We try to keep up on album reviews here, but obviously suck at that. Regardless, we still listen to everything despite rarely getting around to writing about it or managing to get the writers to actually turn stuff in. We're a fucking punk zine, what did you expect?
Since it really is all about the music, and there was an insane amount of really excellent bands forming, reforming, and releasing pinnacle albums with barely a mention, we're using the year end list opportunity to let you know about some of the great releases from bands you may not of heard of or even heard had something new out over the past year. Hell, we might even miss a few, so stay tuned for more lists over the next few weeks.
There is no numbering, order, or drink minimum here because fuck that.
Svetlanas




This is Moscow, Not L.A.




Rad Girlfriend Records/ Subkultura Booking & Records
If you haven't heard these guys yet, you are fucking missing out on one of the best fucking punk bands of the current age. Fucking period. They will melt your face off and are the perfect soundtrack for torching The Establishment (cough cough). This album features a cameo from The Dwarves and even a Motorhead cover because Svetlanas are really the only current band that could do any justice to the legends. If you've lost your faith in punk rock, The Svetlanas will bring it all back.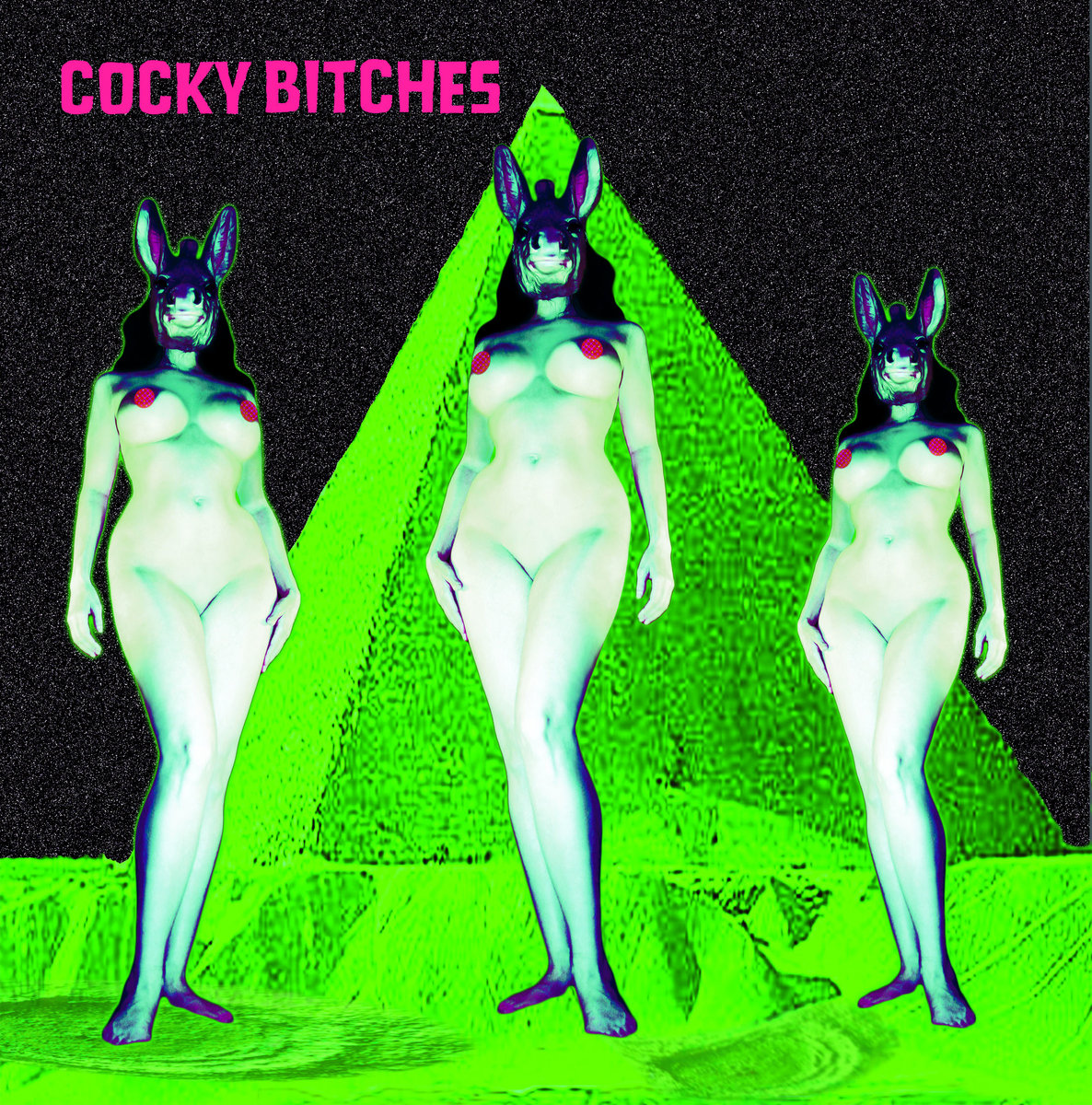 Paul Leary of The Butthole Surfers is making weird music again and it's better than dropping acid and shitting on your stuffy neighbor's lawn. The Baroness on vocals seems to channel the late Jennifer Miro of The Nuns fame with every bit of her sultry bite taking us down a rabbit hole of mayhem and smut. If TV's OK is the herald of things to come, we're in for one hell of a ride.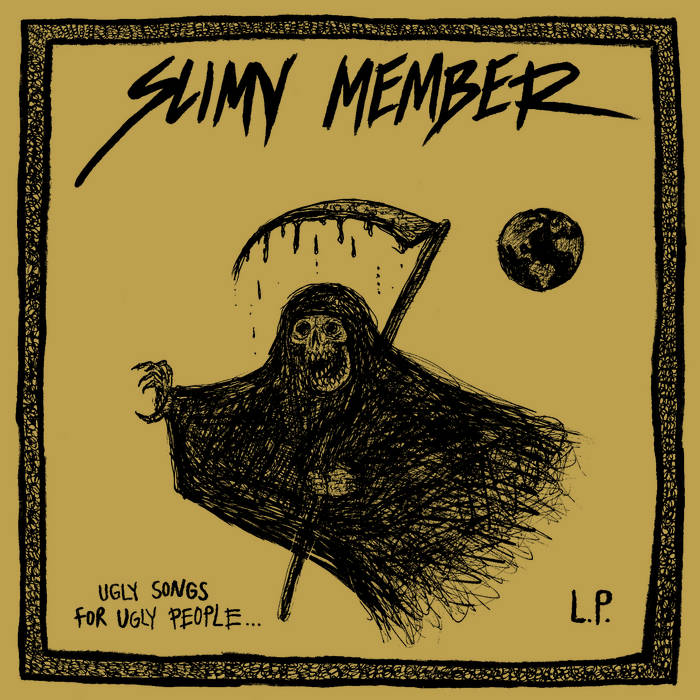 Slimy Member




Ugly Songs For Ugly People




Drunken Sailor Records
If old school TSOL, 45 Grave, or Rudimentary Peni are your thing, this album is for you. It's dark, distorted, and very delightful. Slimy Member are that fine line between fuck-shit-up and grave robbing sludgy gloom that's been begging to be released from The Batcave. Ugly Songs For Ugly People will indeed make a fine addition to any Elder Deathrocker's record collection.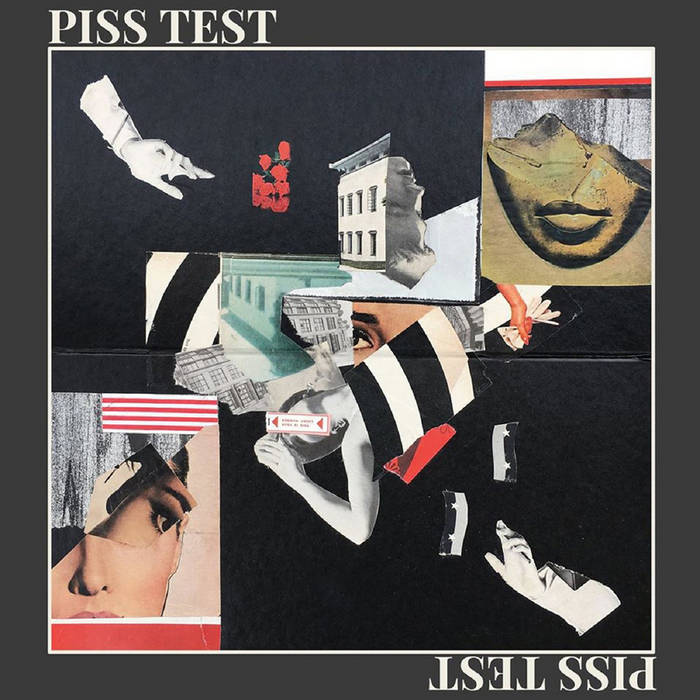 Piss Test




Piss Test LP 2




Dirt Cult Records
Holy shit, this album fucking rules! Portland's Piss Test could possibly be the second coming of everything that got us all into punk in the first place. Lightning fast, snotty as fuck, and like a drunken punch to your mom's couch at 3am, they're not going down without a fight. They have everything you want; a fierce nihilism, dueling vocals, booze-steeped teenage rebellion, a box of great records, a Rock & Roll sensibility that would make Lux Interior proud, and a whole lot of Fuck You. This album encompasses that moment of time where you feel invincible right before the contents of your stomach hit the concrete and the hangover sets in.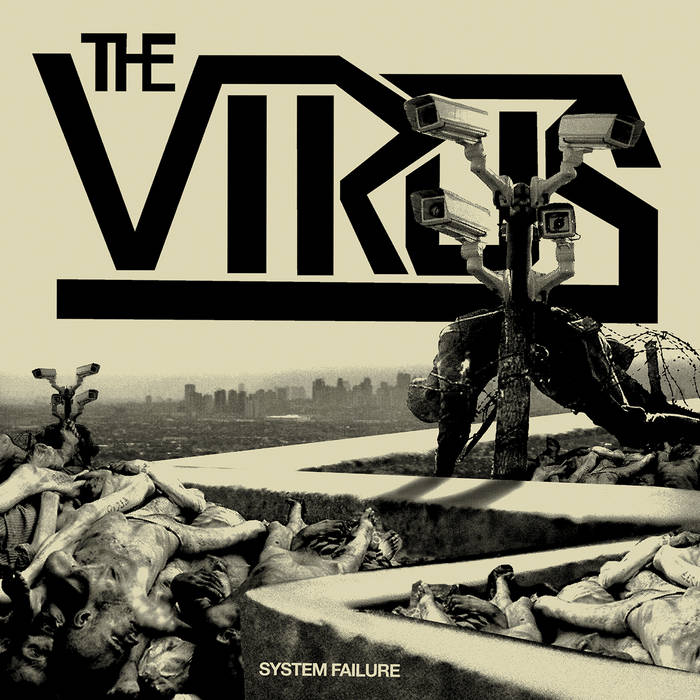 The Virus




System Failure




Evacuate Records
It only took 13 years, but The Virus came back into action with a new album and all the old piss and vinegar we've come to expect from them. While members have continued on with other projects, it seemed The Virus had been lost into oblivion, but surprise motherfucker, System Failure busted through our doors with a sixer and spiked baseball bat ready to smash The State. We're going to Hell, sweetheart… and The Virus' spiky street punk will guide our way.
STNNNG




Veterans of Pleasure


Modern Radio Record Label

The Midwest has a long record of putting out its own brand of oddly timed art-noise-spastic-punk-core and STNNNG are not only forefathers of that sound, but also one of the fucking best. Not that we'll ever get to see them live here, but their shows overwhelm you with that good ol' fight-or-fuck feeling that simply cannot be found in sunny places. If you've ignored the advice of all those radio and record store nerds in the past, you need to put that aside right now and get into STNNNG. Luckily, they've put out a new album and it's everything you need in your life.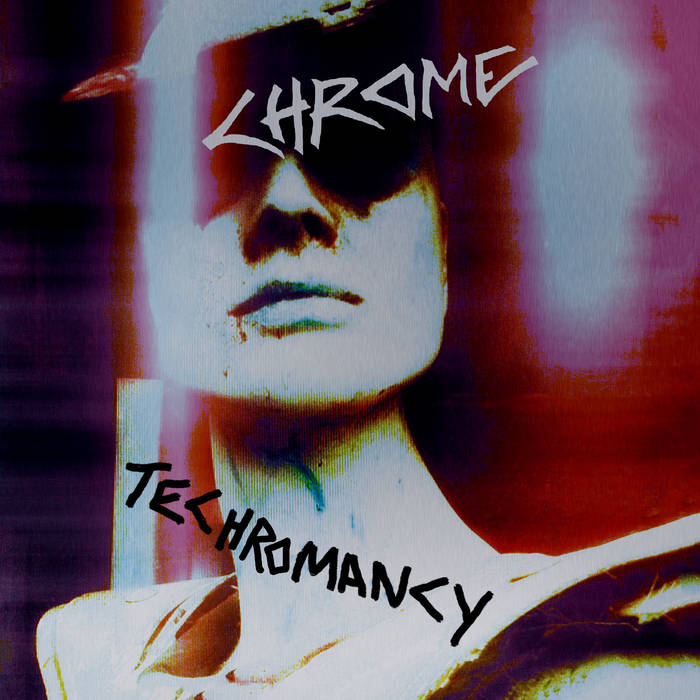 Everyone's favorite space entity, Helios Creed, is back again to bring us audio messages from beyond reminding us of a future past when Industrial was actually fucking good and hadn't become a disco-tinged dance craze for the masses. If life on Earth is going to be a bad trip anyway, why not let Chrome call dibs on the passenger seat?
Sex Crime




Song That You Love 7″




NFT Records
Song That You Love is unfortunately Sex Crime's swan song as they also announced this year that they'll be moving onto other projects. Their brand of spit-fueled back alley punk wave will be sorely missed, but this seven inch proves that, while good things can never last, you can certainly go out with one big bastard of a bang.
The Two Tens




On Repeat


Man Della Records

The Two Tens are one of Rikki Styx's many projects and quite frankly, everything she touches is pure fucking gold. This band is no different. On Repeat simply oozes punk-infused Rock & Roll for pretty much everyone despite what your particular flavor might be. Whenever I get a chance to actually listen to records, I find myself continually coming back to this band. Perfect from beginning to end, On Repeat isn't just a title, it's a prophecy.
–Rikki Lee